The Vendor of the Year award recognizes outstanding contributions to the field of advertising, marketing and design in Western Virginia. The recipient of this award embodies the professionalism, dedication and creativity that are at the heart of the advertising profession. This award is designed to recognize recent accomplishments within the LAST CALENDAR YEAR. Nominees may be in the creative, marketing, advertising management, media, or other relevant advertising fields. Nominations of an individual or organization is not limited to membership with AAF Roanoke.
Nomination for Vendor of the Year
A committee comprised of previous winners will review all applications. The recipient of the Vendor of the Year Award will be announced at the Western Virginia American Advertising Awards show. For questions about submitting a nomination, contact Ananda Gilmore at ananda.gilmore@deltadentalva.com.
NOTE, nominations that do not include outstanding work in all categories may not be considered. When submitting the nominee's lists of achievements, please consider how the nominee's actions have brought about significant change, impact or improvement to the fields of advertising, marketing or design in each of the categories below.
What makes a great nomination?
A great award nomination starts with a stellar member of the industry that has gone above and beyond their day-to-day job to make significant contributions to the community. They do not have to be members of AAF, but we definitely love it when they are. Be detailed in your nomination; it's the small things that can make the biggest impact.
Past Winners
2023 – Pratt Roanoke
2021 – Blue Ridge PBS
2015 – Corrugated Container Corporation
2014 – Innerworkings, Inc./Andrea Stevens
2011 – Two Robs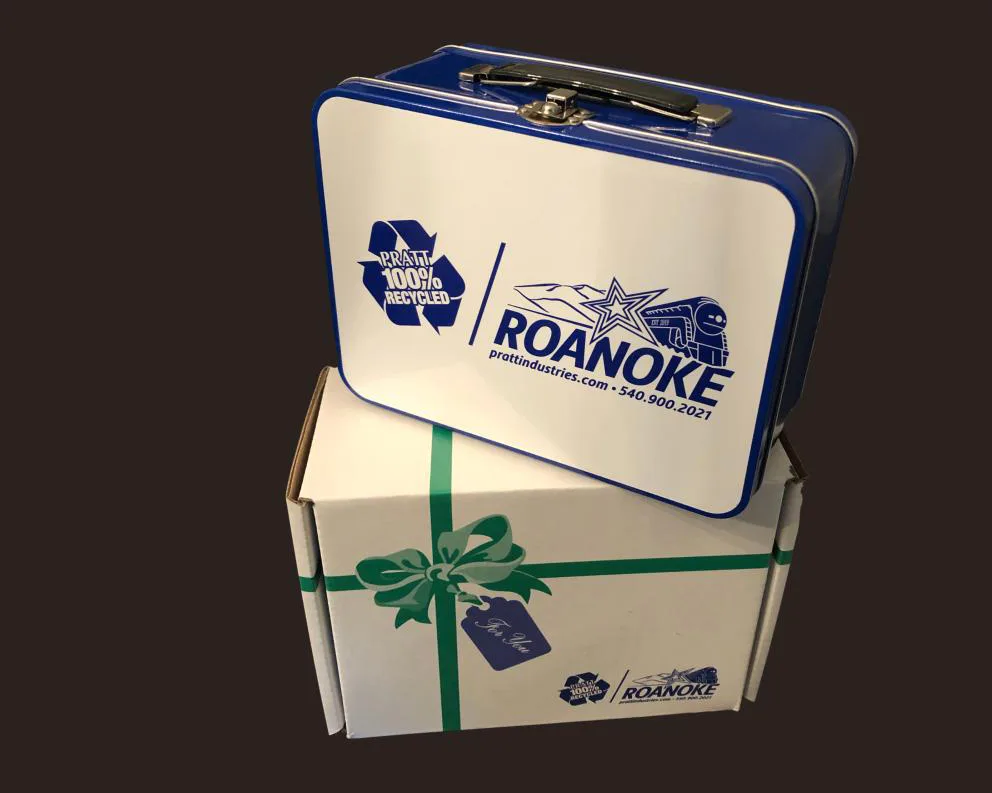 Nominate Someone For Vendor of the Year